Anthony Scaramucci has mastered the art of denigrading Donald Trump, while pretending to admire him, for personal profit.  It's as if Scaramucci knew when he accepted the position of Director of Communications that he would only stay a few days.  During that time his goal was to make memorable quotes and gain attention for himself, so that he would eventually profit from his position (striking similiar motives of Trump).
"Reince is a fucking paranoid schizophrenic, a paranoiac," Anthony Scaramucci said.  " 'Oh, Bill Shine is coming in. Let me leak the fucking thing and see if I can cock-block these people the way I cock-blocked Scaramucci for six months.' "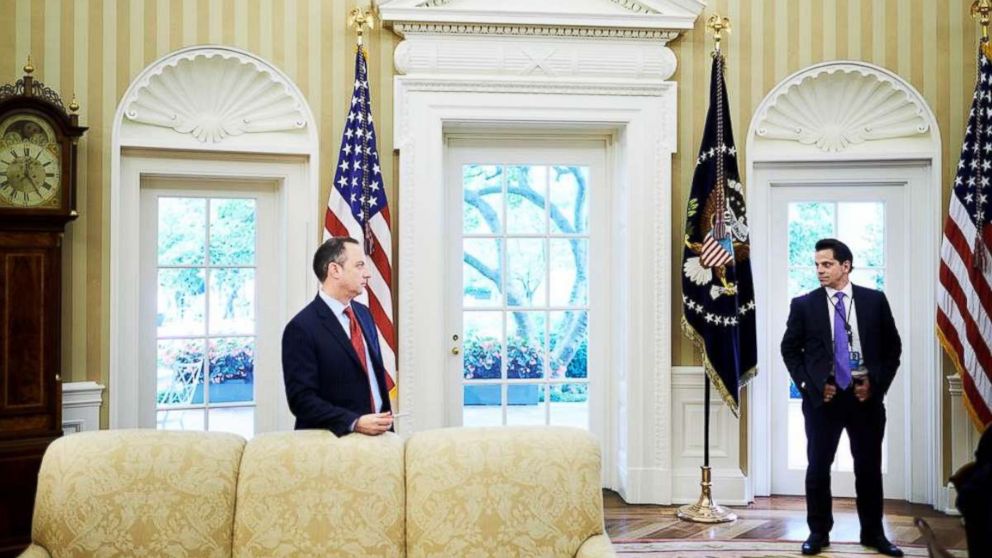 Scaramucci was particularly incensed by a Politico report about his financial-disclosure form, which he viewed as an illegal act of retaliation by Priebus.
Scaramucci has proven himself the walking dictionary for foul language.  He calls Reince Priebus "Reince Penis."  He calls Trump a liar.