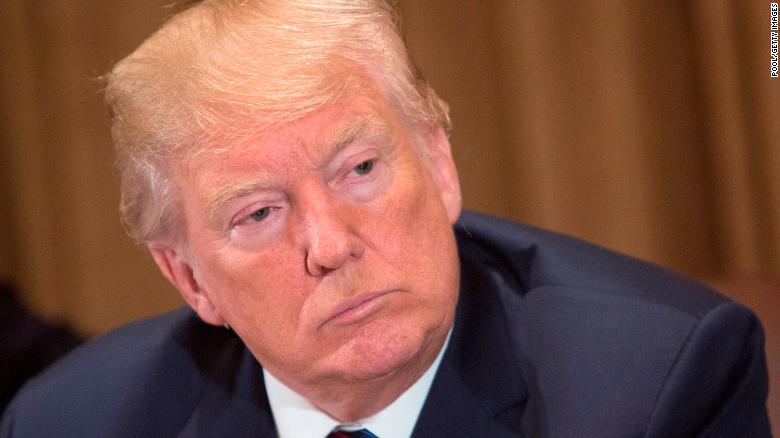 Just when you thought the damage done by Donald Trump couldn't get worse, it does!  Just when you think the "Me Too" movement is gaining momentum, it is dealt a mortal blow.  It now appears Judge Kavanaugh is going to be given a life time appointment to the US Supreme Court.  It wasn't enough for Donald Trump to nominate a sexual predator, he went further to mock the victim.
In a key procedural vote earlier Friday, Flake, Collins and Manchin joined with the majority in a 51-to-49 vote to advance Kavanaugh's nomination. Following the vote, all three senators indicated they plan to support Kavanaugh's confirmation in a final vote scheduled for Saturday.
In a speech on the Senate floor, Collins said Kavanaugh had "received rave reviews" for his 12 years as a federal appeals court judge and that the misconduct allegations against him failed to meet a standard of "more likely than not."
The problem is that the FBI report failed to find a witness who could confirm the testimony of Dr. Ford.  The outrageous conclusion is that attempted rape of a victim is not believable unless there is a witness to witness the attack…other than the victim.  In a murder case, the victim of the murder is dead.  That person can't testify.  If there is an eye witness to the crime, the jury is relieved that there is a witness at all.  In an attempted murder case the victim is the very best person to testify about what a defendant did.  Yet in this case the Republican Senators seem to feel that Dr. Ford's testimony, and lie detector statement, were not enough to raise suffiecient suspicion about Judge Kavanaugh to block his nomination.  They seemed to need a third party to confirm that Dr. Ford had been sexually assaulted by Kavanaugh.  The stated reasoning was that the allegations made by Dr. Ford were part of some liberal conspiracy to keep Kavanaugh off the court.  The fallacy with that position is that there was no evidence of ill will or wrongful motive on the part of Dr. Ford.
It is a sad day for women, for the country, and for honest hard working Americans who rely on justice in our Courts.  The Supreme Court will no longer be revered or respected as it once was.
Retired Justice John Paul Stevens explained: