One of the Palin children finally got married before pregnancy (we assume).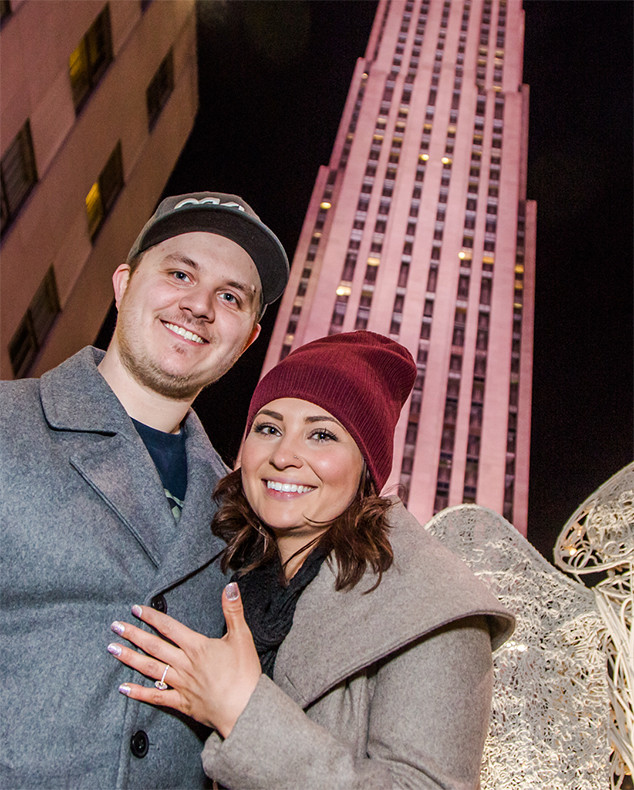 Willow's wedding wasn't perfect.  Track was in jail. He remains in custody as of Sunday morning, jail records show.
Willow posted on Instagram a black and white photo from the wedding, showing her kissing her
Willow also thought the wedding, without Track was "perfect."  What a great relationship Track and Willlow must have.