Who would have predicted that the Republican party convention in 2008 would be a platform for an unwed 17 year old to launch her media career?
It was the sex life of Bristol Palin that consumed the headlines, and interviews she gave, and for which she made a lot of money.
Bristol Palin documented in her book the moment she got pregnant with Tripp.
She moved to Arizona and back to Alaska.  She moved to LA and back to Alaska.  She danced with the stars, twice.  She used Tripp to make a "reality" show.  She brawled in Alaska with her family, seeming more concerned about her sunglasses than being photographed in public losing control of her bladder.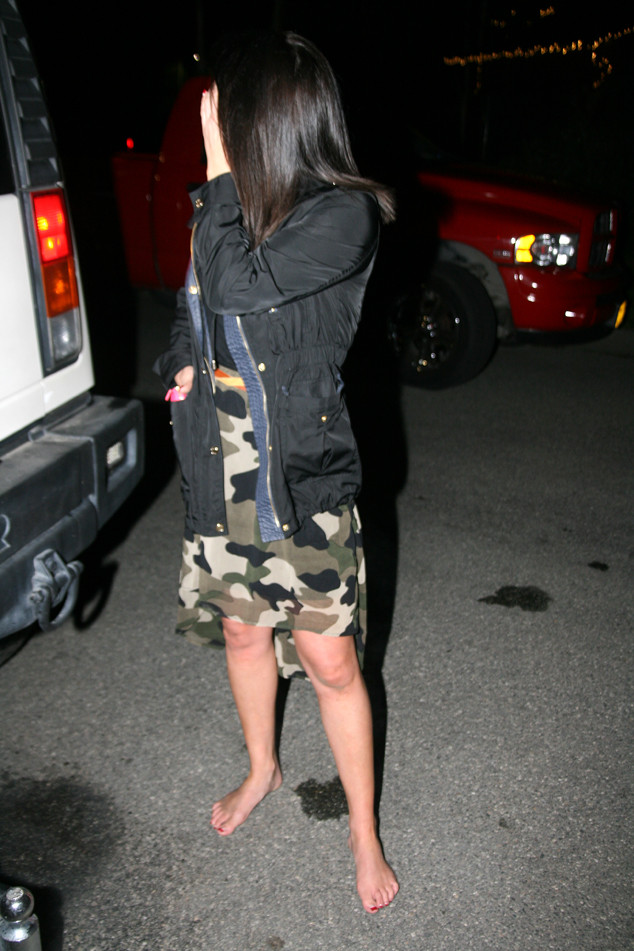 Her filthy mouth was caught on tape.
She moved to Kentucky and back again to Alaska.
She got engaged to Levi and then didn't.
She got engaged to Levi and then didn't again.
She got pregnant by Dakota, allegedly.  She got engaged to Dakota and then didn't.  She got engaged to Dakota again, had his child, got married, had another child, and is now the divorced mother of three children.  Her divorce from Dakota came less than a year after the birth of their second child.
She moved to Texas, but now travels to New York for her new reality show in which the 27 year old mother of three is featured as an unwed teen mom.
What do kids think about all this…"It's their life" Bristol said in her recent interview for the Today Show.  " They don't think anything about it…playing to the cameras."
Bristol seems to have figured out that the American  public can't get enough about her sex life.  They love to hear her flap her foul mouth.  Knowing that she was being filmed she and Dakota staged a fight.
Poor Bristol cried because she misses driving  in Alaska.  But just crying "really sucks" too.
In her new position on Teen MOM OG, Bristol will haul in $250,000.00.  If her appearance on the show brings high ratings she could make upwards of $350,000.  Maybe that's why Dakota's reported PTSD has become a topic of discussion.
The unmistakable conclusion if that Bristol will use anyone and say anything if it brings in money.  Her observation that "this is their life" when speaking about her kids is sadly true.