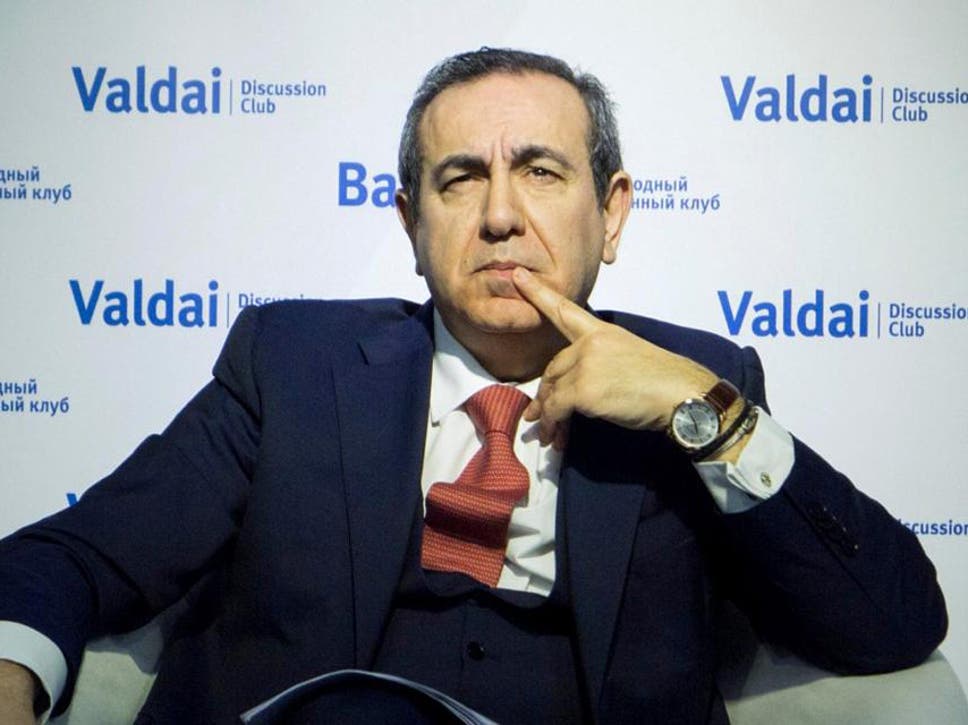 So who is Mr. Mifsud?  He is the missing Maltese professor who promised the Trump campaign "dirt" on Hillary Clinton in the run-up to the presidential election.  In Court filings he has been referred to as possibly deceased.
Joseph Mifsud, a former teaching fellow at Stirling University, held meetings in 2016 with George Papadopoulos, a former Trump administration foreign policy adviser who was jailed last week for lying to the FBI, including over his connections to the 57-year-old professor.
Prosecutors in the Papadopoulos case allege Mr Mifsud touted his "substantial connections with Russian government officials", who could deliver "thousands of emails" featuring incriminating information against Ms Clinton.
But in unrelated court filings last week, the Democratic National Committee (DNC) claimed Mr Mifsud, who has not been seen since November of last year, and "may be deceased".
The DNC is suing Russia, WikiLeaks and the Trump campaign over alleged interference in the 2016 election. Lawyers for the committee said it believed all defendants in the case were served with complaints, "with the exception of Mifsud (who is missing and may be deceased)," according to Bloomberg.
Court documents relating to the Papadopoulos case revealed the young foreign policy adviser initially tried to downplay Mr Mifsud as "a nothing" and "just a guy talk[ing] up connections or something".   However with his mysterious disappearance there is more concern that he might have had knowledge of potentially incriminating evidence on Trump.  The Russians have long been associated with the disappearance of journalists who might have uncovered information that was less than positive about the Russian government.  The list of journalists may be in the hundreds.  Now there is an indication that witnesses against Trump may also be missing.