Today is the final day America pays tribute to John McCain. Meghan McCain, Bush and Obama were all slated to give remarks at the service.  Surprisingly Ivanka Trump and husband Jared Kushner were in attendance, even though the Donald was not invited.  As the whole world watched and listened to the daughter of John McCain, there was nobody to provide "alternative facts" and noone to yell "fake news".  Meghan used the podium to focus America's attention on the discord in America that has plagued the country since the election of Donald Trump.  She explained:
"The America of John McCain has no need to be made great again, because America was always great."
In spite of the fact that it was being said at a funeral,  applause rippled through the cathedral.  The clapping was a sign that John McCain died for something.  In death he tried to send a message to America.
For 12 years we have focused on all that is wrong with Sarah Palin.  I have blogged about the repeated things she has said or done that proved she did not represent dedicated mothers or competent professional women.  The people she associates with and calls "friends" or "husband" are people who are racist, mysoginistic, pimps and pedophiles.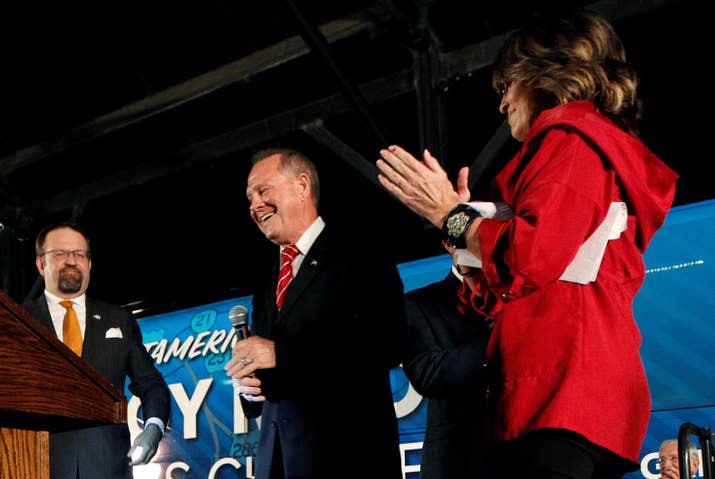 The link from McCain to Trump is transparent and has been
documented by p
eople more knowledgable than me.  It goes something like this: "The Republican senator from Arizona elevated Palin, then the GOP governor of Alaska, by picking her as his vice presidential nominee in 2008. Palin in turn helped stir up and elevate certain factions on the right — notably the kind of people who called Barack Obama an "Arab." Eight years later, America elected a man to the White House who had questioned Obama's birth certificate and whose base of voters fit neatly into the same categories as those who supported Palin."
In case it wasn't obvious already, months before his death, McCain wrote in his last memoir that he regretted not picking Joseph Lieberman.  Palin called that revelation a "gut punch."
It's sad and frightening that Sarah Palin ever came so close to living in the White House.  However it is TRAGIC  that she was able to help get Trump elected.  Perhaps the death of John McCain will serve as a wake up call to mainstream America to bring us together.  Tragedy often make us stronger for having survived it together.  America has suffered the tragedy of the nomination of Palin, the election of Trump, and the death of John McCain.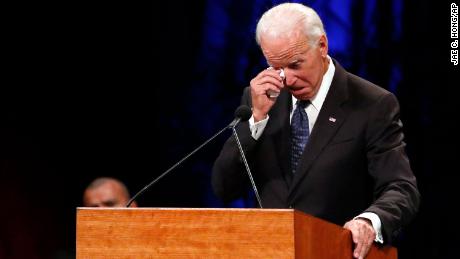 Joe Biden remembered John McCain:
"It was always about basic values with John. Fairness, honesty, dignity, respect. Giving hate no safe harbor, leaving no one behind. And understanding that as Americans we are a part of something much bigger than ourselves" https://cnn.it/2Nviy8Z 
I think that is what Meghan McCain was making reference to.  America WAS great before Trump was elected.  Now, we can make America great again by remembering the principles of fairness, honesty, dignity, and respect.