Politico features an article that lists John McCain's Rules to Live By.
Listen actively
Learn avidly
Engage generously
Care deeply and serve passionately.
Work tirelessly
Think for yourself
Call it like you see it.
Have courage in your conviction
Team energetically
Duty first.
Respect the process
Protect the minority
Engage the opposition
Take risks
Clean up the role of money in politics
Honor the office.
Curate freedom's comparative advantage.
Lead from the front
Peace through strength
Defense of democratic values is a team sport.
Candor with allies and adversaries
Modernize our strategies, alliances and forms of global engagement.
Know your history
It appears he never shared these with Sarah Palin.  Instead, I suspect these would be Sarah's Rules to Live By if she ever sat down to write them down:
Never Listen to instructions, or read directions.
Stay Stupid so you never have to take responsibility.
Get engaged as often as you get pregnant.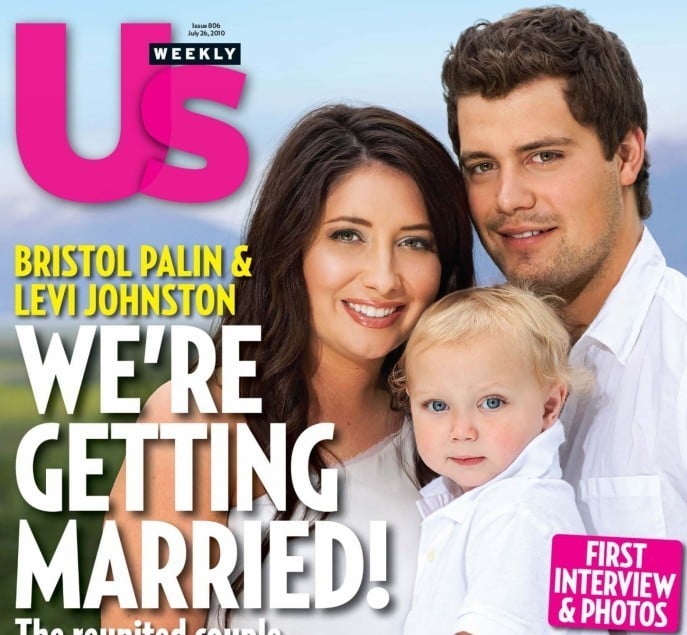 If you don't care deeply about yourself, who will?
Never work out or you might look like this.
Don't waste your time thinking.
Call your spouse names if they fit.
Don't have any convictions so you never have to explain why you didn't have the courage to follow them.
Make the team work for you energetically.
Me first.
Respect our North Korean allies.
Minorities should be eliminated because they are the minority.

Engage the opposition but never squirmish with them.
If there is a risk to be taken, bring a gun.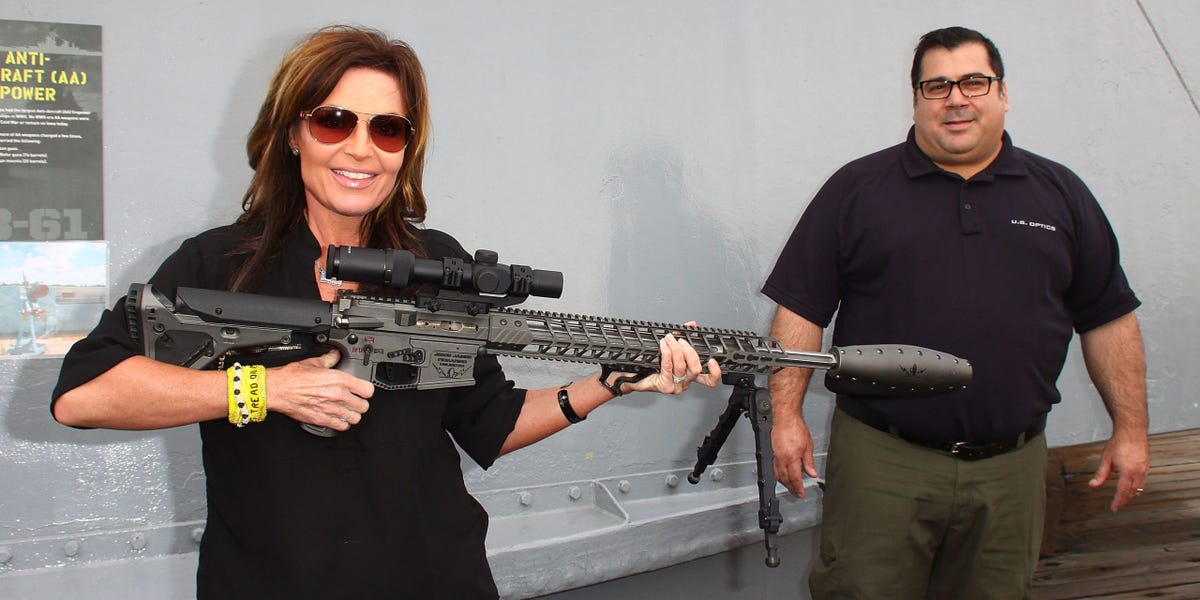 Money is never dirty, eat all you want.
Honor yourself, however you can.
Curate freedom by freeing yourself from any responsibility providing care for a special needs child.
Always wear a tableshirt when taking the lead.
A "peace" of pie in your stomach is worth two on your plate.
Team sports are best when shared with others.
Candor will often get you in trouble.
Modernize your hair.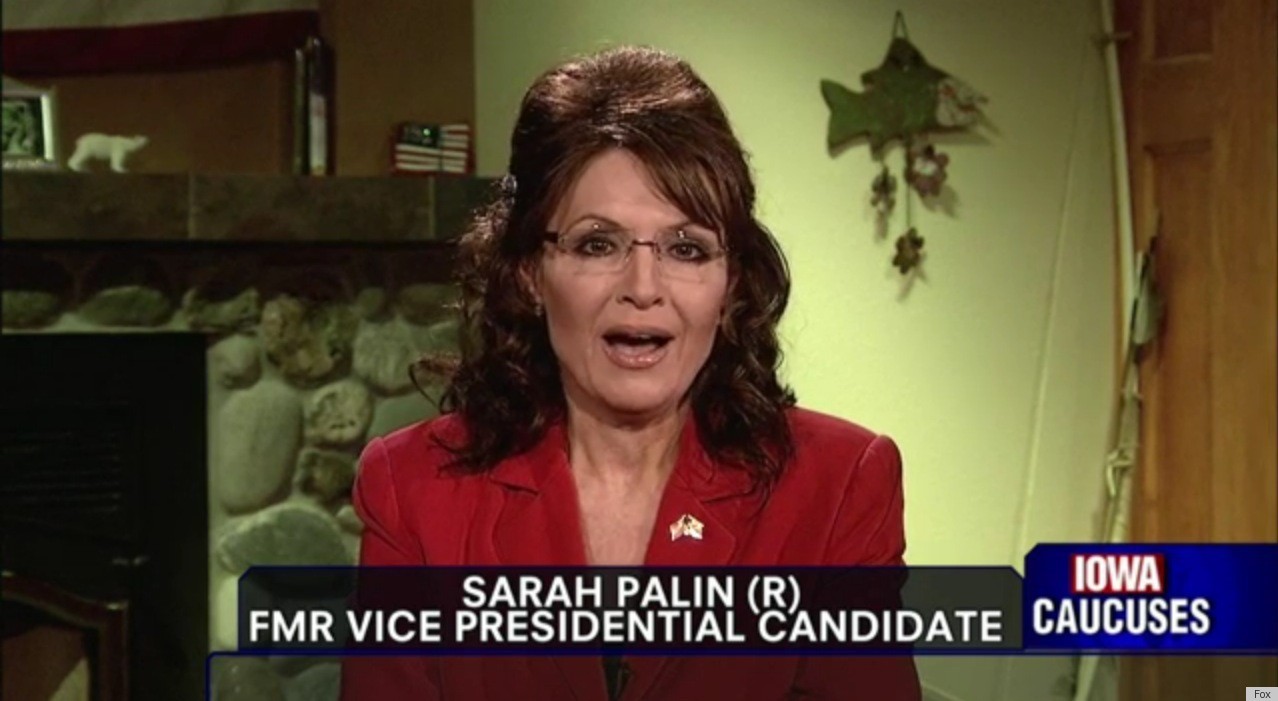 Know your history if you allow someone to film you talking about history.