The King of Nambia has sent an invitation via Twitter to the President of the United States.
The King of one of the shit-hole countries of Africa sent his condolences to Donald Trump:
"Hey King Donald,
I understand you may be looking for a job soon, and a new house.  We have a shack behind my castle that you could rent,
and we have an opening in our touristry department that might be perfect for you.  Who better to sing the praises of Nambia?
Unfortunately Rudi Guiliani has denied that the invitation was ever sent.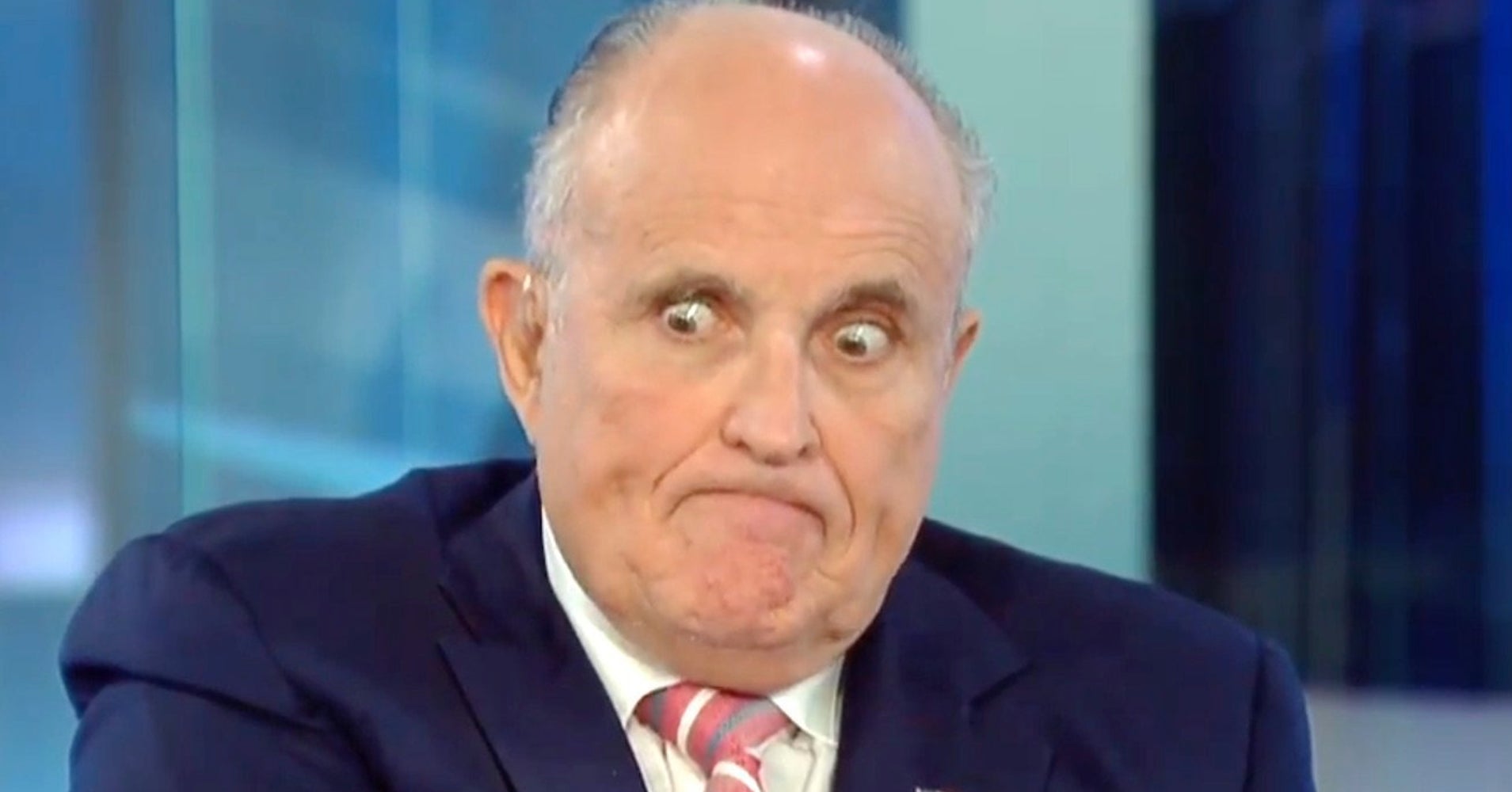 There is also the distinct possibility of war between Nambia and Wakanda, so Trump may not be allowed to enter the country.
Kelly Anne Conway said that nobody should assume that her position in the White House was a signal of the imminent move of the President.
Paul Manafort has offered to let Donald take his ostrich jacket on the trip,
as Paul says he'll only be wearing orange from now on.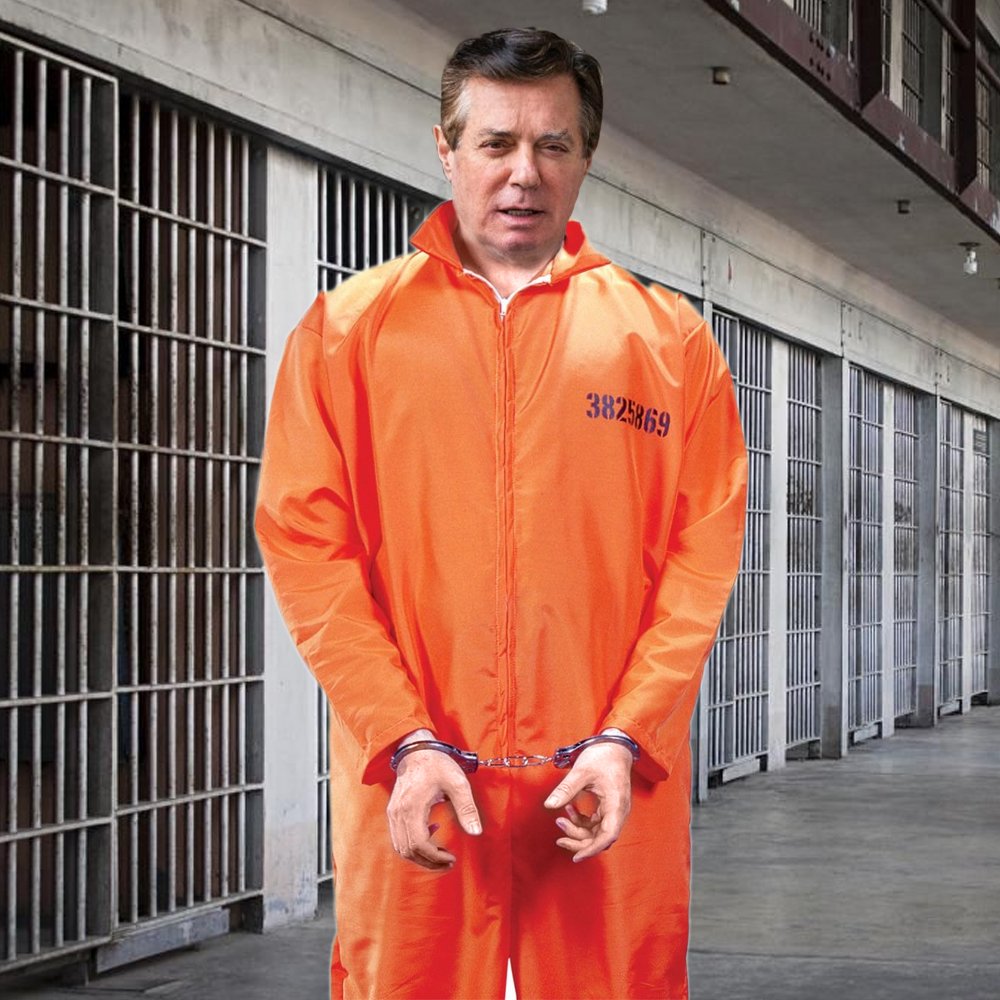 Trump said that he had it on good authority, the President of Afronesia, that the health care system in Africa was tremendous.
He reportedly asked Sarah Palin to join him on the trip, hoping that she would help him enlist the help of Pastor Muthee in putting an end to the witch hunt, once and for all.