559 Migrant children are still separated from their parents due to Trump's outrageous policy of  "zero tolerance".     That policy was reversed as of May 31st.  However by that time roughly 2000 children were separated from their parents.  That means that after more than two months there remain roughly 25% of those children who still have not be reunited with their parents.
It's ironic that as these 559 children desperately wait to be reunited with their parents, the President's in-laws, who are also immigrants,  are not only living in America, they've been granted citizenship.  Yes, Viktor and Amalija Knavs, 73 and 71 years old, respectively, are the parents of Melania Trump.  They have been living in the US as a result of chain migration.  They were originally given visas as a result of their daughter who is now a US citizen.  Now they have become citizens.  They are  retired, and at their ages will surely plan to rely on US taxpayer funding for medicare and medicaid.
They also enjoy family outings to Mar-a-Lago and Bedminster, New Jersey.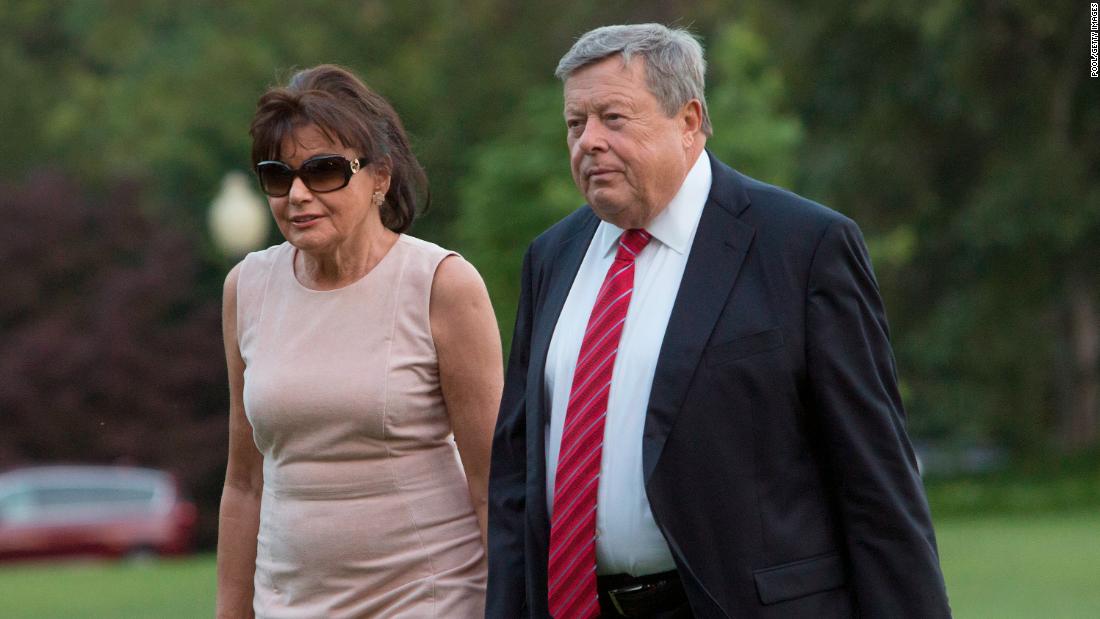 The President proposed replacing most family-based immigration with a skills-based system after an attempted bombing by a Bangladeshi immigrant in New York. He also called for eliminating a visa lottery program for people from countries under-represented in the US.
The plan, which Mr Trump reiterated last week at a Wilkes-Barre, Pennsylvania rally, would limit immigrants like his wife to sponsoring only their spouses and underage children to join them in the US — not their parents, adult children or siblings.  Moreover, there is significant controversy surrounding the path Melania followed to gain her citizenship status.