Maybe Republicans were always corrupt.  Maybe all Politicians are corrupt.  However with Donald Trump as the President it is hopekess that things will get better under his leadership. No one knows the full extent of Trump's foreign financial and business entanglements because of his unprecedented secrecy and refusal to release his tax returns. Government ethics experts have already said Trump is poised to violate the Constitution by personally profiting from the presidency. On top of it all, we still do not know whether he is indebted to foreign interests that would give them influence over the commander in chip.  Here are 10 specific examples of potential corruption of the Trump administration.
It now appears that corruption of Republicans seems to be the norm .
The entire Trump era has been a festering pit of barely disguised ongoing corruption.  Consider the corruption that has surfaced in the last few days:
(1) The trial of Paul Manafort, which has featured the accusation that President Trump's campaign manager embezzled funds, failed to report income, and falsified documents. His partner and fellow Trump campaign aide, Rick Gates, confessed to participating in all these crimes, as well as to stealing from Manafort himself.
(2) Commerce Secretary Wilbur Ross appears to have stolen $120 million from his partners and customers. Meanwhile Ross has maintained foreign holdings in his investment portfolio that present a major conflict of interest with his public office.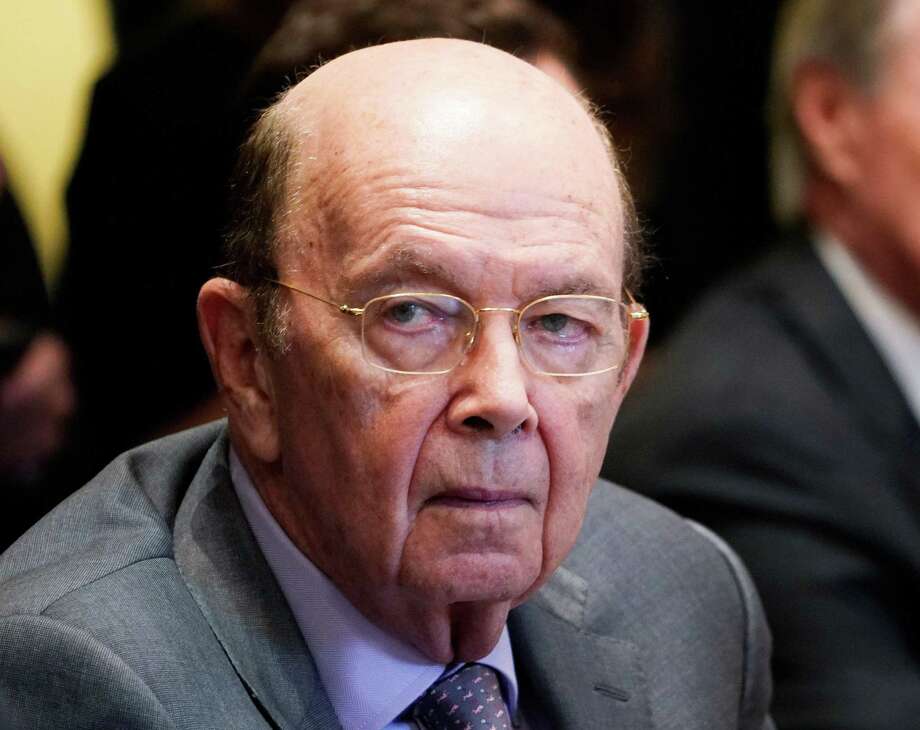 (3)  ProPublica reported that the Department of Veterans Affairs is being effectively run by three Trump cronies, none of whom have any official government title or public accountability. The three have "used their influence in ways that could benefit their private interests."
(4) Representative Chris Collins was arrestedfor insider trading. Collins had been known to openly boast about making millions of dollars for his colleagues with his insider knowledge. He is charged with learning of an adverse FDA trial, and immediately calling his son — from the White House! — urging him to sell his holdings.
One year into his presidency Donald Trump has more unconfirmed Cabinet nominees than all previous presidents combined.  By January of this year, two years into his presidency, Trump had not even nominated people to 245 positions.
It seems that the standard set by Trump require the people to be willing to do whatever Trump wants, and to be corrupt.  No wonder there are so many people leaving his administration and positions that have never been filled.