Donald Trump Jr. is a mere 40 years old.  His girlfriend, Kimberly Guilfoyle, is 49 years old, which is  a year older than Melania, his step-mother, who is 48.
Guilfoyle and Melania both have long hair, big breasts, and appear in public in attire that leaves nothing to the imagination.
Melania has posed nude for photos.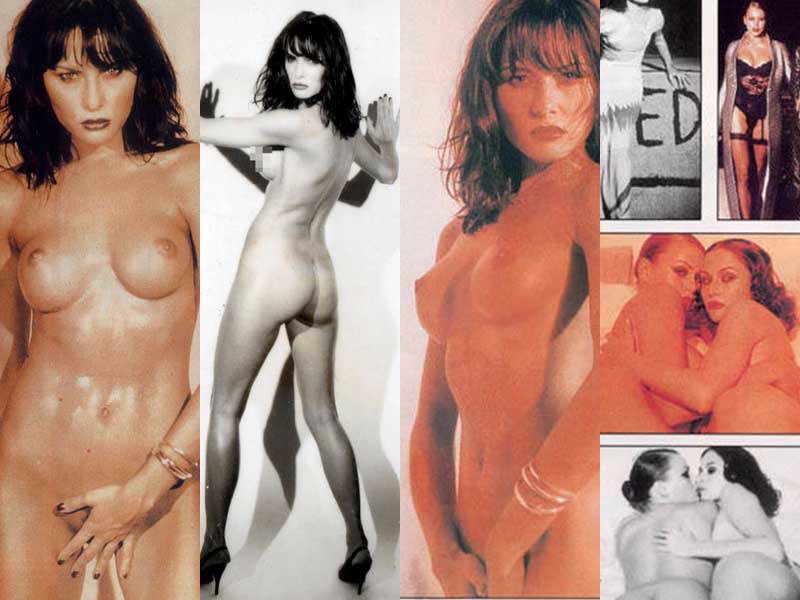 Kimberly has modeled for Victoria's Secret.
Kimberly has appeared with the Mooch.
Maybe it was when she dated Anthony Scaramucci that she learned to be brazen in her lanugauge and behavior.
Kimberly is making news because she was fired from Fox for  advertising "dick pics."