"Essential Consultants" first came to our attention as the vehicle used by Michael Cohen to funnel money to the porn star, Stormy Daniels.  Essential Consultants was a limited liability company created by Michael Cohen, that appears to be nothing more than a slush fund.
The payment to Stormy Daniels of $130,000 was made from that fund.  It was also the recipient of four million dollars, money paid by companies which sought access to the President.  Companies such as A.T. & T., Novartis, Korea Aerospace Industries, and Columbus Nova—whose largest client is a company controlled by the Russian oligarch Viktor Vekselberg, who is under U.S. sanctions— made payments to Essential Consultants adding up to more than four million dollars. There does not appear to be any legitimate business rationale for these payments (the emphasis there being on the word "legitimate"). In short, the account that was depleted to pay for Clifford's silence was filled up again to pay—whom?
Michael Cohen should not be selling access to the President of the United States," attorney Michael Avenatti said on CNN's "Anderson Cooper 360."
The Treasury Department is now refusing to turn over documents and information to Congress related to Michael Cohen and his consulting firm's relationship with Swiss drug company Novartis and other possible clients.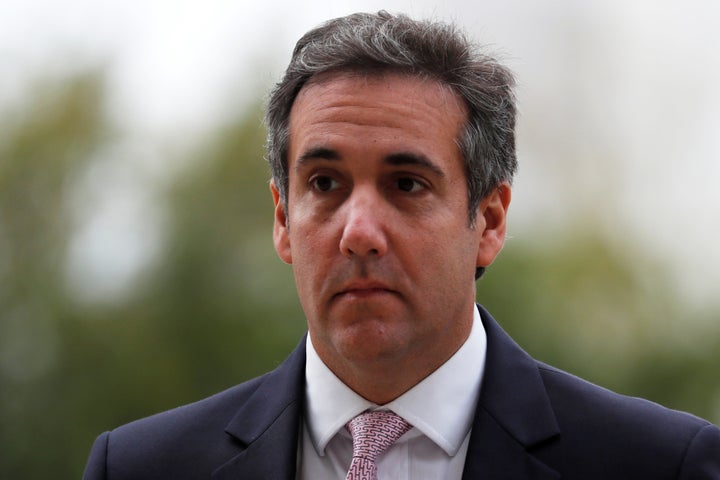 Sen. Ron Wyden, D-Ore., the Ranking Member of the Senate Finance Committee investigating Cohen's relationship with Novartis, said that Treasury is not cooperating with a request for information about Cohen and Novartis.  It appears that the Treasury Financial Crimes Enforcement Network has confirmed that there were suspicious transactions as a result of a "Suspicious Activity Report" that was file related to payments from Novartis to Essential Consultants.
"Treasury refuses to respond to our request, let alone provide key financial documents related to Cohen and Cohen's business dealings with Novartis. There is no excuse for this kind of stonewalling," Wyden's spokesperson explained.
It appears Novartis received a $1.2 million contract with the president's personal lawyer Michael Cohen in February 2017, after being connected by a third party.  The agreement came at a crucial time for Novartis.  It was lobbying the government on several fronts, and was months away from the successful approval of a breakthrough cancer drug, Kymriah.
Novartis spent nearly $9 million lobbying the government in 2017 on a range of issues including taxes, Medicare reimbursements and intellectual property matters, according to lobbying records collected by the Center for Responsive Politics.
Novartis officials met with Cohen and determined he wouldn't be able to help them in Washington, but decided against asking for their money back.  
It is that decision, not to ask for their money back, that is the most offensive and obvious inappropriate use of Cohen's relationship to the President.  Companies like Novartis don't spend over a million dollars for nothing!  The payments constitutes a bribe.  It isn't clear is the money had the intended effect.  However it is clear that the payment was made.
The wrong doing by Novartis would be predictable, in light of allegations of bribery and illegal payoffs involving people in Greece, South Korea, China and Japan.