The hospitalization of Melania was kept a secret until her East Wing staff made an announcement by email
3:11 p.
m. ET.  At that time, Mrs. Trump's spokesperson, Stephanie Grisham, told PEOPLE in a stateme
nt that the first lady "is in good spirits and doing quite well."  
The problem is that "in good spirits" doesn't have the same meaning as "cancer free."  It doesn't have the same meaning as "good health."  It doesn't have the same meaning as "the procedure went without complication."  It doesn't have the same meaning as "the tumor was benign."
Melania didn't come home from the hospital until Saturday, the fifth day after the procedure.  Trump's idea of welcoming her home was to send  a tweet, which was more than he sent to the newly married royal couple.  However Donald couldn't even get his wife's name right in the tweet.  He called her "Melanie" instead of Melania.  Some are suggesting that the tweet was simply a typo.  However, note that the "a" key is not next to the "e" key.  It's not on the same row on a keyboard and isn't typed with the same finger.
Of even more concern is the possibility that Melania has a serious medical problem.  In most cases an embolization procedure in the kidney is used to treat tumors or growths that occur "spontaneously." One of the things is it used for it to treat cancer.  While it can be used to treat benign tumors, malignant lesions of the kidney are much more common than benign tumors.  83.2% of kidney tumors are malignant.  
The recovery time from this type of procedure is dependent on the specifics of the kidney condition being treated.  A week in the hospital for  Melania  may not be out of the ordinary if a significant area of the kidney needed treatment.  "It really depends on what they were treating."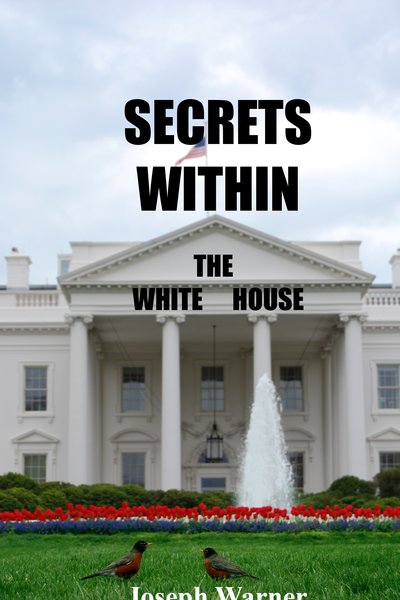 Notable with the news about Mrs. Trump is the secrecy surrounding it. The White House chose not to announce the news at Monday's press briefing just hours before the first lady's office released a public statement.  That statement was issued after the procedure and at a time when the announcement COULD have confirmed that the tumor was benign.