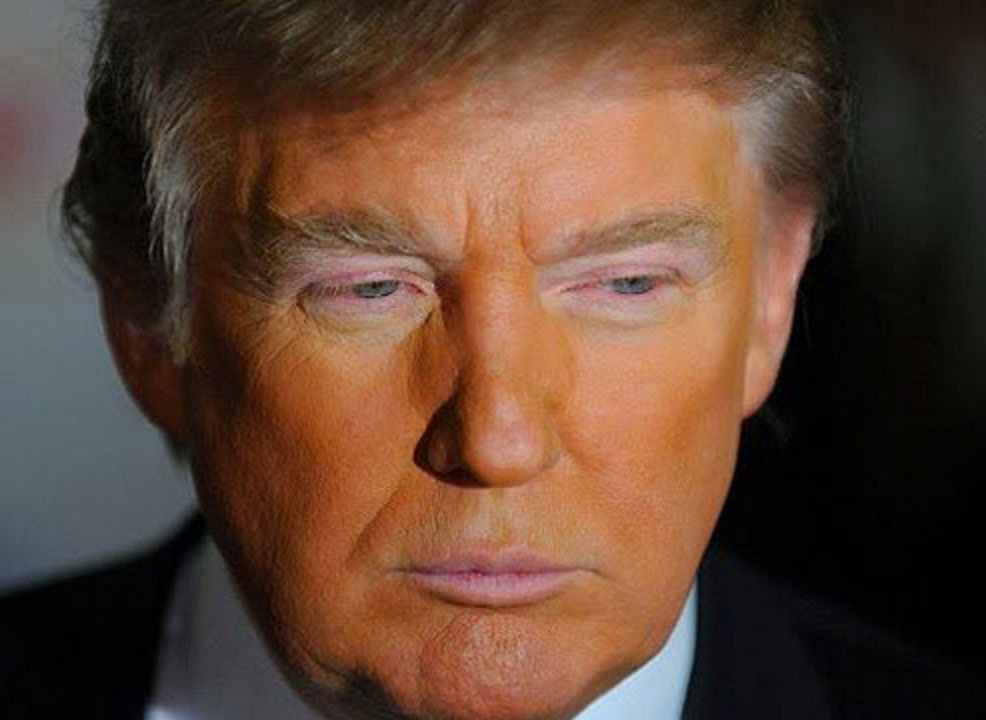 Sarah Palin must be the only woman in the country with the right coloring to qualify her as the guest speaker at Mar-a-Lago.  She has been invited as the keynote speaker at a GOP fundraising dinner at President Trump's Mar-a-Lago resort on Friday, the Palm Beach Post reported Tuesday.  It is not clear if The Donald or Melania or Stormy will attend.
Orange is the expected color theme for the dinner.
Speakers from the NRA are expected to appear.
Guests are hoping to get a glimpse of Trump.
The music for the event is predicted to be Nya Nya style:
Entertainment will be provided by orange animals.
A silent auction may take place at the dinner, and the most popular basket will be the one with the tanning products.