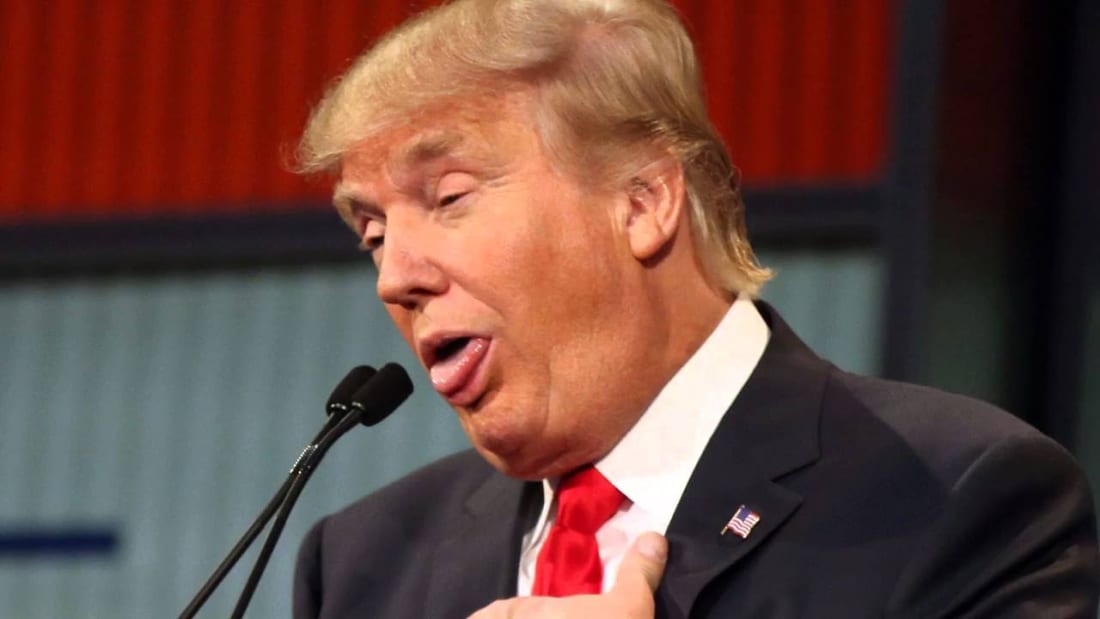 George Bush may have previously held the title as the worst president ever.
Andy Borowitz reported that:
Speaking to reporters at his home, Bush said that he "could hardly wait" until Friday, when he will be officially bounced from the worst-President slot.
"I have to admit, I never thought I'd see this day in my lifetime," the former President said. "When you leave office with the nation in smoldering ruins, you sort of come to accept that you're gonna be worst for a long, long time.
Of course that was a satirical piece written in Jan. of 2017.  However now that report is no longer "satirical."  A  survey asked the presidential experts to use a 0-100 scale "for overall greatness," with zero being failure, 50 being average and 100 being great. Roughly 57% of the respondents were Democrats, 13% were Republicans and 27% were independents (3% selected "Other").
Overall,
Trump came in dead la
st.  Donald Trump now holds the distinction as the worst American President ever, and he is only getting started.  Imgine what he might accomplish is allowed to stay in office three more years.
The seven greatest presidents, according to respondents, remained unchanged from the same survey's results in 2014, the previous time it was taken. In order, they were Abraham Lincoln, George Washington, Franklin D. Roosevelt, Theodore Roosevelt, Thomas Jefferson, Harry S. Truman and Dwight Eisenhower.
Even among Republicans and conservatives Trump came in almost last.  He ranked 40th out of 44 among.