It's been a long time since Bristol  Palin admitted she was doing a horrible job raising Tripp.  Remember when she implied she was going to school in Arizona?  Of course she never attended college.
Remember when Track and Britta rushed to marry after Britta was pregnant?
I'm losng count.  Sarah Palin is mother to two children who've had 5 children.  Four of the five grandkids were conceived out of wedlock, and all five are soon to be the offspring of divorced, or never married,parents.
Let's be clear.  I am sorry for the dysfunctional Palin kids and grandkids.  I am sorry that we've been exposed to the antics of the Palin children and grandchildren whenever it suited Sarah.  I'm sorry that Sarah used her children and grandchildren to promote her image as a model of Christian values.  Is this what Sarah meant when she wrote about "Raising smaller republicans?"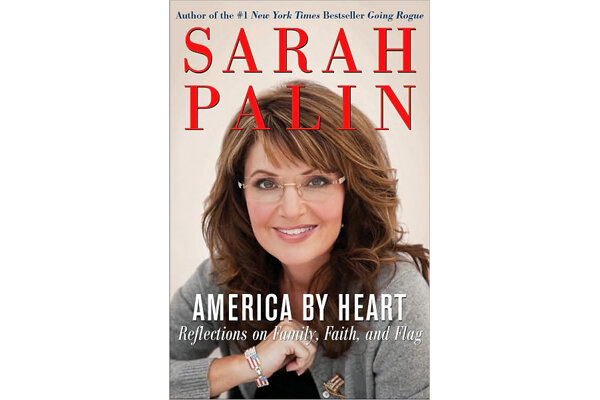 Bristol and Dakota have only one child conceived during their marriage.  Atlee Bay was born in May and Dakota has filed for divorce before that child is one year old.  How sad for Bristol's kids that they are being raised by a single mother.  It's even sadder that Sarah wrote in her book that having children out of wedlock was one of the surest ways to end up living in poverty.  It's sad that Bristol has no education to rely upon to make a living to support her three children.
Maybe Bristol can get her old job back with Dr. Jack Me-off.
Maybe Bristol and Sarah could launch an entire line of table-shirts.
Maybe Todd could put her to work.
Maybe her best friend could get her work.
Maybe she could just work at the zoo?
Maybe she could do a new commercial for the Candees Foundation, and talk about her new "situation", being a single mother of three, and having no education or other means of support.
Maybe she could join the Rodeo.
Whatever job she takes, it is a shame that she is responsible for three innocent children.