If I told you Donald Trump described himself as a "stable genius" you might laugh, but you wouldn't believe me.  Even if a person believed that they were a stable genius, they would realize how insane it would sound to describe themself that way.  Yet, Donald Trump has done so in a Tweet.  We've suspected for some time that Trump is mentally unsound.
 Yet Trump tweeted this remark just this am:
.… I think that would qualify as not smart, but genius….and a very stable genius at that!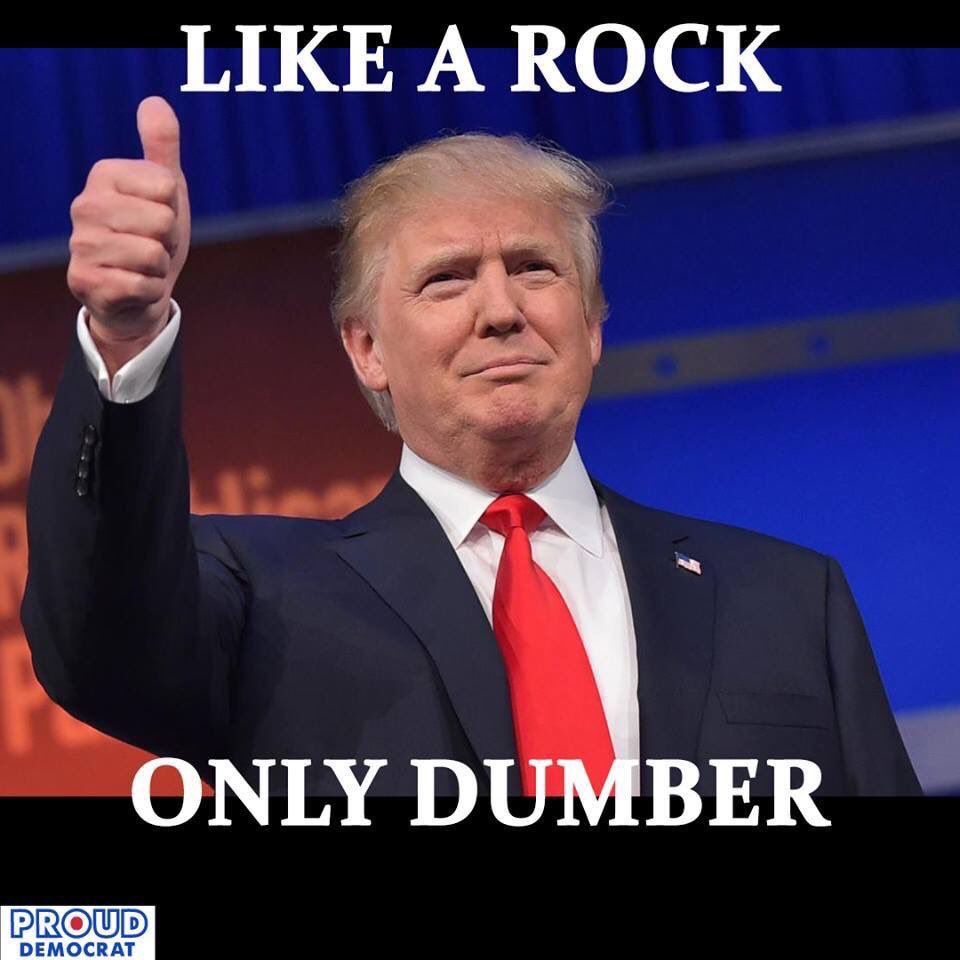 Even Republicans including the New York Times' Ross Douthat and David Brooks and the Washington Post's George Will — are beginning to say it out loud: the president might be mentally unfit to govern.  Given the revelations from the Fire and Fury, it is a serious concern that Trump may be mentally unfit.
If the people closest to the president were to conclude that he is unfit, there is a Constitutional solution.  Section 4 of the 25th Amendment to the Constitution states that if, for whatever reason, the vice president and a majority of sitting Cabinet secretaries decide that the president is "unable to discharge the powers and duties of his office," they can simply put that down in writing and send it to two people — the speaker of the House and the Senate's president pro tem.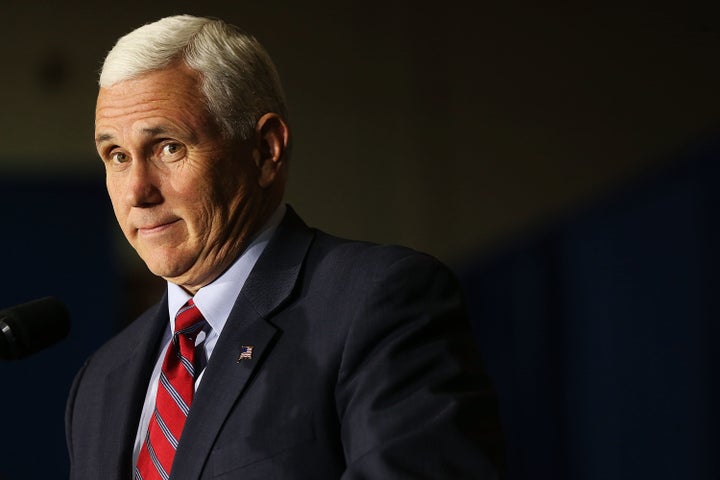 Then the vice president would immediately become "Acting President," and take over all the president's powers.
Make no mistake.  I am concerned about someone as radically conservative as Mike Pence running the country.  However, I don't worry that he will launch an unnecessary nuclear war.