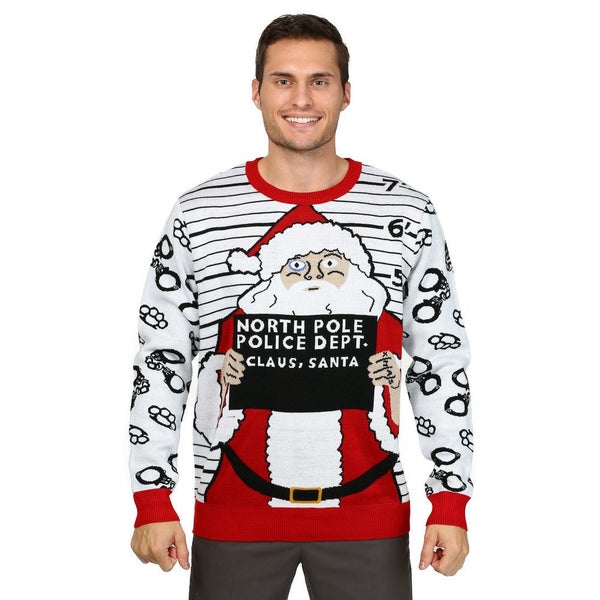 It's true!  Track Palin will be home for Christmas. …that is unless that's the day he' being evaluated for mental health issues.  Track's been released from jail, but is on"house arrest".  He has been required to be evaluated for
mental illness in the next two weeks.  
  Other than that, he has to stay at home.  He doesn't have to decorate a tree or wish anyone a "Merry Christmas" but he does have to stay home.
The judge didn't indicate why she wanted the mental health evaluation.  Some speculate that the judge suspected that anyone who was a member of the Palin family might have mental health issues.  Others speculate that the judge might have suspected a defective gene in the Palin DNA that makes Palin family members susceptible to being arrested for burglary.
Sarah Palin is relieved that she knows where she can call her son to wish him "Merry Christmas."
She doesn't have to pretend to wish Track "Happy Holidays" and she has great joy that  Todd didn't shoot Sarah's first born.