An estimated 12,000-14,000  people demonstrated in Omaha the day after Trump's inauguration to show their disdain for Donald Trump.  They were committed to demonstrating that Trump does not reflect the values of the majority of Americans.  People around the country organized rallies and marches to protest the most divisive President ever elected to the White House.  That turn out of 12,000 people was remarkable, given Omaha's inclusion in the bible belt, and Trump's victory in Nebraska.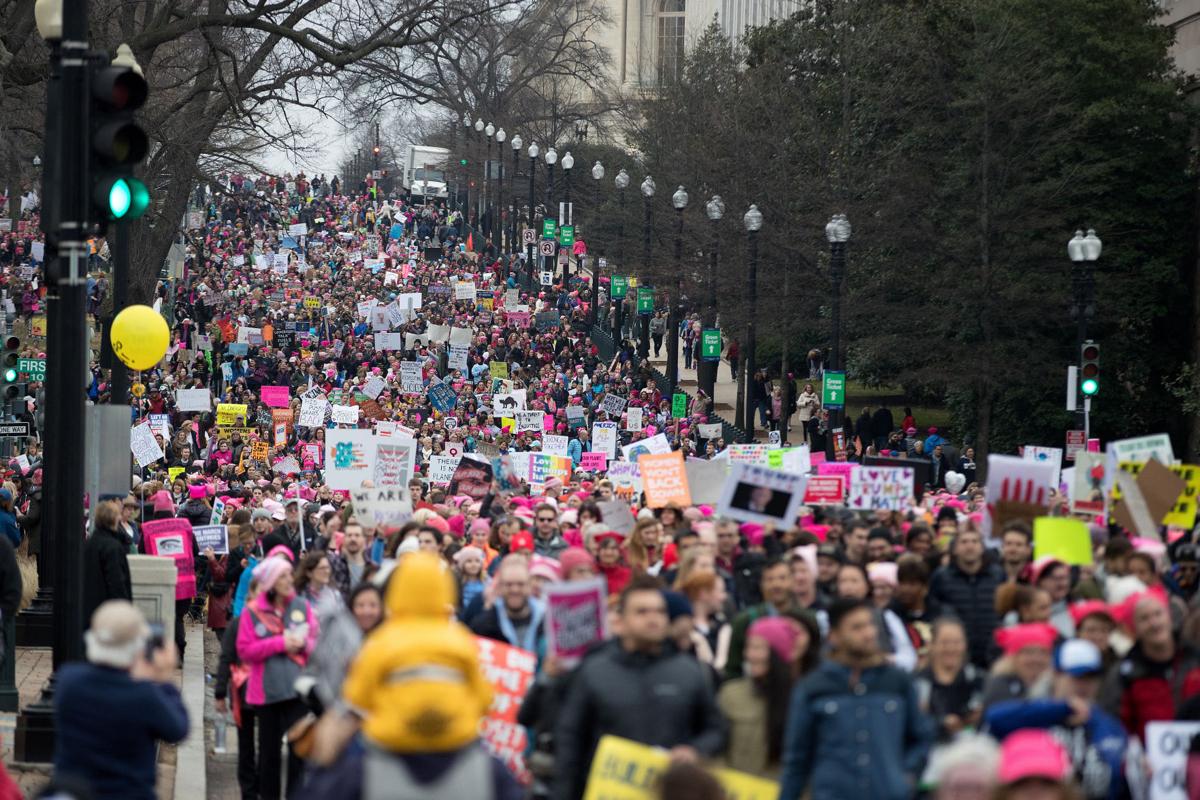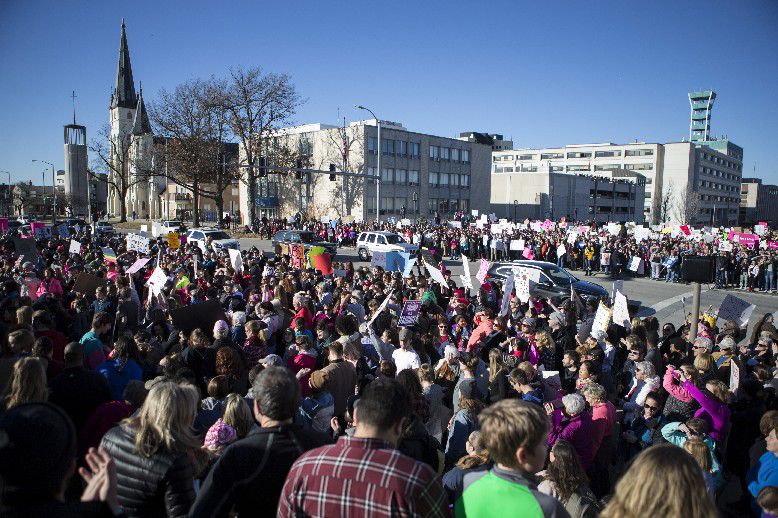 In response, and as a way of protesting the protest, an event was organized this weekend in Omaha called the Mom's March for America.  Speakers for the event included a cast of some of the most impressive wives in the country.   Missy Robertson, the wife of Duck Dynasty star, Jase Robertson was a featured speaker.  She  married at age 19  so she didn't have the benefit of a college education.  Candy Carson, the wife of Ben Carson, was also invited to speak.  Sarah Palin, the wife of Todd a pimp in Alaska, was also invited to speak.  Actress and radio talk show host Sam Sorbo was a speaker, and country band Redhead Express performed.  Tickets to hear all four speakers and the band could be purchased for a mere $10.00.  Even at that bargain price the organizer of the event estimated she "distributed" only an estimated  300 tickets.  Thus it is not clear how many of the people who received a "distributed" ticket actually paid the $10.00 for their ticket.  By way of comparison the price of admission to the Omaha zoo is $18.95.  Even the price of admission for a child at the zoo is higher than the fees charged for the Mother's March for America.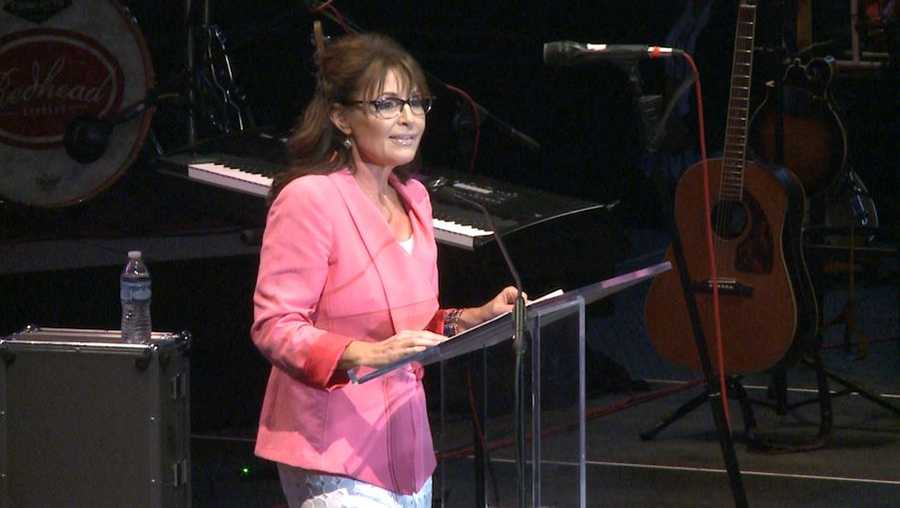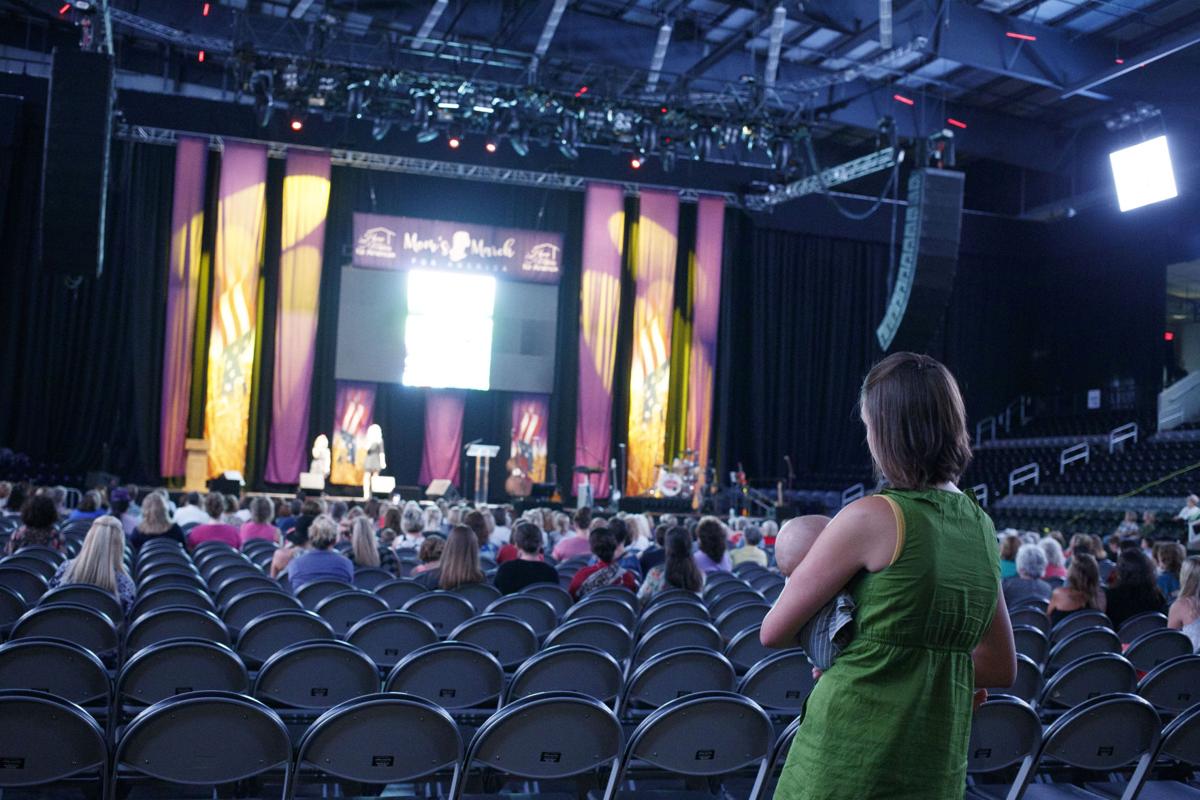 It is clear that more people are interested in seeing a sloth at the Omaha zoo than seeing Sarah Palin at this event.