Special Counsel Robert Mueller has impaneled a grand jury in a Federal Court to investigate Russia's interference in the 2016 elections.  Proceeding with a grand jury is a clear sign that the Russia inquiry is growing in intensity.
The investigation now includes Russian interference in the election, Russian hacking, Russian influence and possible financial wrongdoing.  Investigators are trying to "follow the money." They are also investigating whether there were any improper contacts between the Trump campaign and Russian operatives."
Grand juries give prosecutors the ability to put witnesses under oath, seek indictments, and subpoena documents. A grand jury had been part of the FBI's investigation into former national security adviser Michael Flynn in Virginia. That probe has since been taken over by Mueller.
"This is yet a further sign that there is a long-term, large-scale series of prosecutions being contemplated and being pursued by the special counsel," Stephen I. Vladeck, a law professor at the University of Texas, reported. "If there was already a grand jury in Alexandria looking at Flynn, there would be no need to reinvent the wheel for the same guy. This suggests that the investigation is bigger and wider than Flynn, perhaps substantially so."
Trump must be feeling the heat! Trump has threatened Mueller in an attempt to keep the investigation from addressing his investments that may have a connection to Russia.  In an interview with The New York Times Trump indicated that he might fire Mueller if the probe moved beyond Russian interference. However, Mueller's commission gives him broad latitude to pursue whatever crimes he comes across.If Trump tried to fire Mueller, it could set up a replay of the 1973 "Saturday Night Massacre," in which President Richard Nixon fired the Watergate special prosecutor.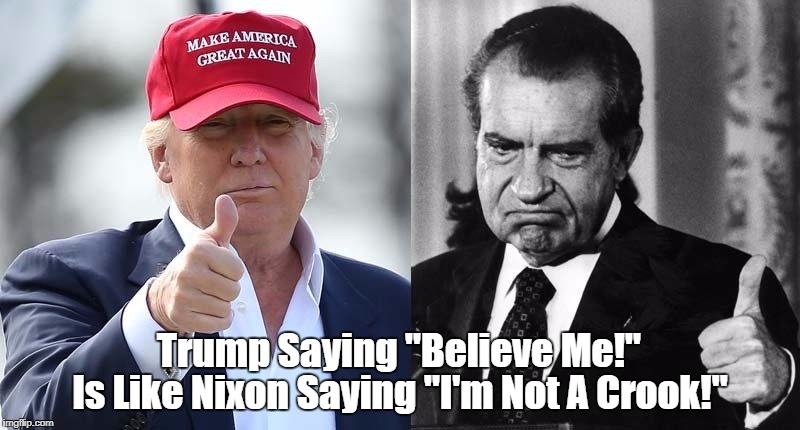 If Trump fires Mueller, it may signal the beginning of the end for Trump, as Nixon's firing of the special prosecutor was the beginning of the end for him.
Mueller is turning up the heat on Trump, and he is about done.