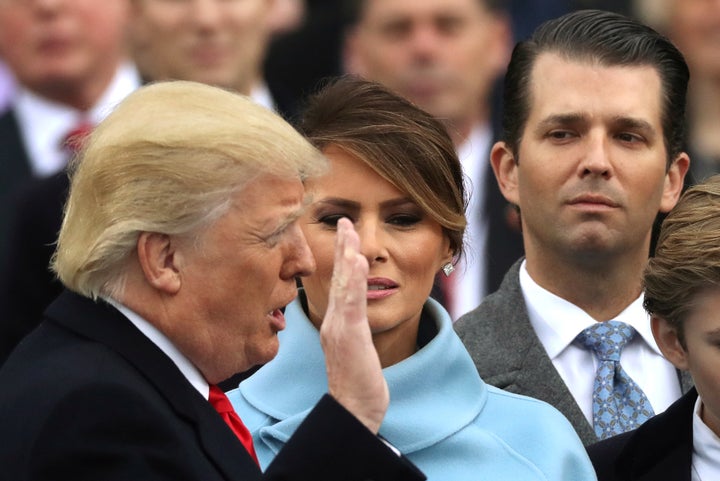 So now, if we believe Trump Jr.'s statement, he remembered the meeting but failed to disclose it under penalty of perjury  because he thought it was irrelevant.
However the e-mails that have now been revealed indicate,without doubt,that the purpose of the meeting was to obtain damaging information on Hillary.  Trump Jr. said , seventeen minutes after the initial e-mail that:
"Russians make up a pretty disproportionate cross-section of a lot of our assets,"
 "We see a lot of money pouring in from Russia."
In fact Trump Tower was financed by Russian money.  While in Moscow for the Miss Universe Pageant Donald Trump Sr
.  signed and agreement
with a Russian investor, Agalarov, to build a Trump Tower in the heart of Moscow.