"Clickbait" is the term used to describe a word used in the title of an article to generate clicks by people who want to know more about the article.  "Clickbait" is a way to show you are relevant and advertisers pay attention.  If your sight generates a lot of clicks, you are important.  People must want to know what you think if they click on your story??!!!  Not really!  How many times have you clicked on a story or picture only to be disappointed?  The headline was misleading and purported to tell a story that it did not.
Sarah Palin has fallen into the great abyss.  She doesn't even pretend to care about the message, but instead only focuses on the number of clicks she can generate.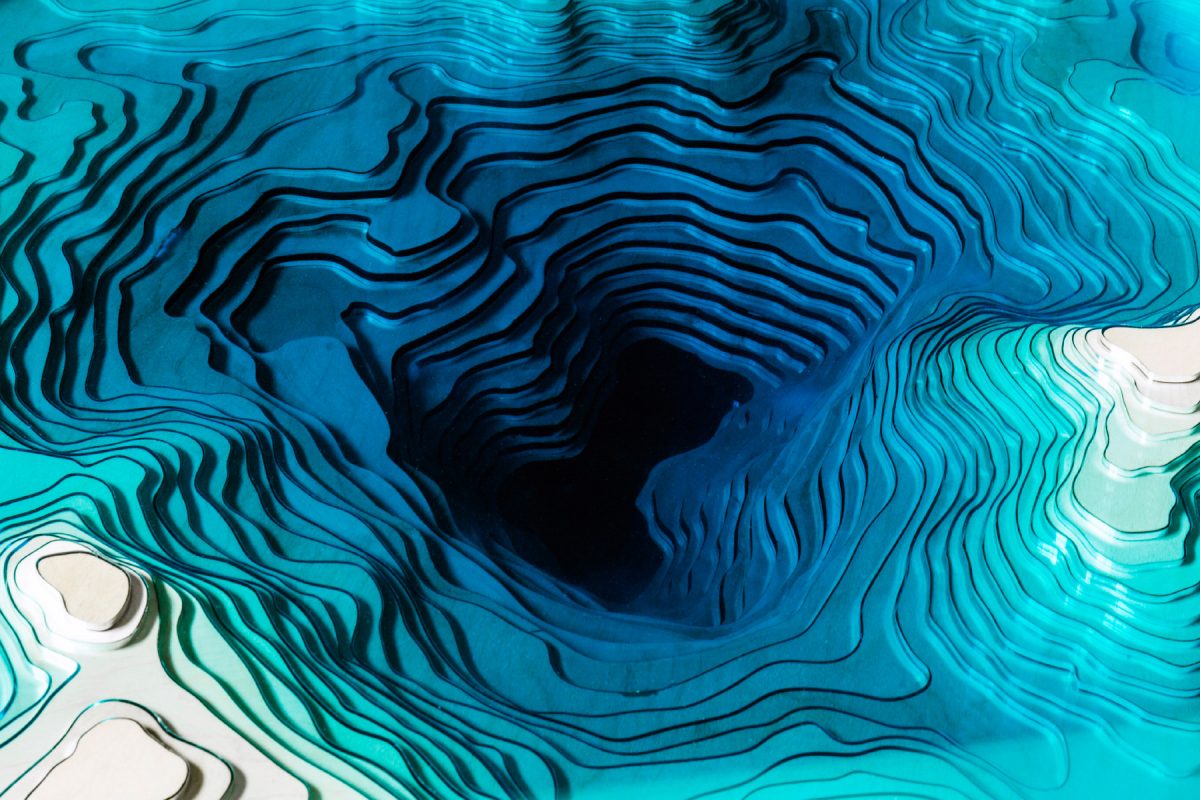 When she endorsed Trump she hoped to become relevant again.
She hoped Trump would give her a job…any job.  She tried to position herself to be appointed to the Veterans Administration.    She also promoted herself as competent to serve as the Secretary of Energy, claiming that is appointed she'd eliminate the department.  Sarah said:
"I think a lot about the Department of Energy, because energy is my baby. Oil and gas and minerals, those things that God has dumped on this part of the earth for mankind's use instead of us relying on unfriendly foreign nations, for us to import their — their resources,"
"I think a lot about the Department of Energy. And if I were head of that, I'd get rid of it,"
"And I'd let the states start having more control over the lands that are within their boundaries and the people who are affected by the developments within their states.
"So, you know, if I were in charge of that, it would be a short-term job, but it would be a — it would be really great to have someone who knows energy and is pro-responsible development to be in charge."
Palin even suggested she might like to be the Ambassador to Canada, and Trump said NO once again.
Now that her PAC is closed,her time at Fox News has ended, her reality shows have ended, she's not got a new book deal, and she hasn't been selected to serve as a judge on a Judge-Judy-wanna-be show, Palin is trying desperately to appear to remain relevant.  She hasn't been able to do it through her intellectual acumen, or her commitment to extensive research skills.  Instead she is relying on clickbait with no interest or accountability for the content.  The most recent example is Palin's reference to 14 words in her Facebook post.  Palin said:
Trump Gives Speech to the People of Poland, Says 14 Words That Leave Americans Stunned," Palin wrote, with a link to a story about the president's recent address in Warsaw. The article itself makes no mention of 14 words used by Trump.
The reference to 14 words is a clear reference to a White Supremacist quote: 
"We must secure the existence of our people and a future for white children."
Sarah Palin is so ignorant that she may not have initially understood the importance of the reference to "14 words."  However by the time she posted this on her Facebook, she obviously understood that is was likely to draw attention, and thus, a lot of clicks.
Because Palin's article itself makes no mention of 14 words used by Trump, or even the message Trump was intending to convey, it is clear Palin's reference to this speech was an effort to generate clicks, and nothing more.  Clearly she has not commented on Poland or anything about the political environment .  Clearly she knows that Trump is no longer considering her for any position in his administration…with the possibility of Ambassador of Polish Jokes.  Willow told this joke to Sarah, and Sarah didn't even understand that a "Polak" was a Pole.
Q: Did you hear about tTodd, the Polak, who thought his wife, Sarah,  was trying to kill him?
A: On her dressing table he found a bottle of "Polish Remover".