Here was a show highlighting the inappropriate comments from Trump regarding "Miss Piggy."  This clip gives context to the longevity of the feud between Morning Joe and Trump.

Not Trump has outdone himself!  His Tweets today are perhaps the most offensive, most unnecessary, most unpresidential, most repugnant of all his tweets.

In first days of Trump's presidential campaign, he was a semi-regular guest on the Morning Show.  The three appeared to be on good terms.  Trump even thanked them for being "believers" in, his candidacy.

But that moment that  Scarborough indicated any criticism of Trump, Trump morphed into an evil vindictive monster.
In an op-ed for The Washington Post , Scarborough questioned whether Trump's campaign had what it took to win:
"Unless the Trump team figures out how to build a campaign operation that focuses more on fundamentals than flashy PR tricks, the next deal Donald Trump will be negotiating will be his return to The Apprentice," he wrote.
This prompted Scarborough to respond that his show was generating "our best ratings ever" saying: "Define 'rapidly fading,' Donnie boy!"
Last August, their feud moved from nasty to nuclear.
After the "Morning Joe" hosts criticized Trump's immigration proposals, Trump called the show "unwatchable" in a tweet, adding "@morningmika is off the wall, a neurotic and not very bright mess!"
The reasons for Trump's latest attack aimed at Scarborough and Brzezinski aren't clear.  It could be a response to Scarborough and Brzezinski calling Trump "a jackass" and repeatedly questioning his mental health.
However it may be the release of videos that prompted the latest attacks of Trump.  Trump said,
"I hear poorly rated @Morning_Joe speaks badly of me (don't watch anymore). Then how come low I.Q. Crazy Mika, along with Psycho Joe, came…to Mar-a-Lago 3 nights in a row around New Year's Eve and insisted on joining me. She was bleeding badly from a face-lift. I said no!"
The tweet was the first known instance of a president of the United States commenting on a woman's supposed facelift. Brzezinski replied a few minutes later on Twitter with a photo of a box of Cheerios that carried the slogan, "Made for Little Hands."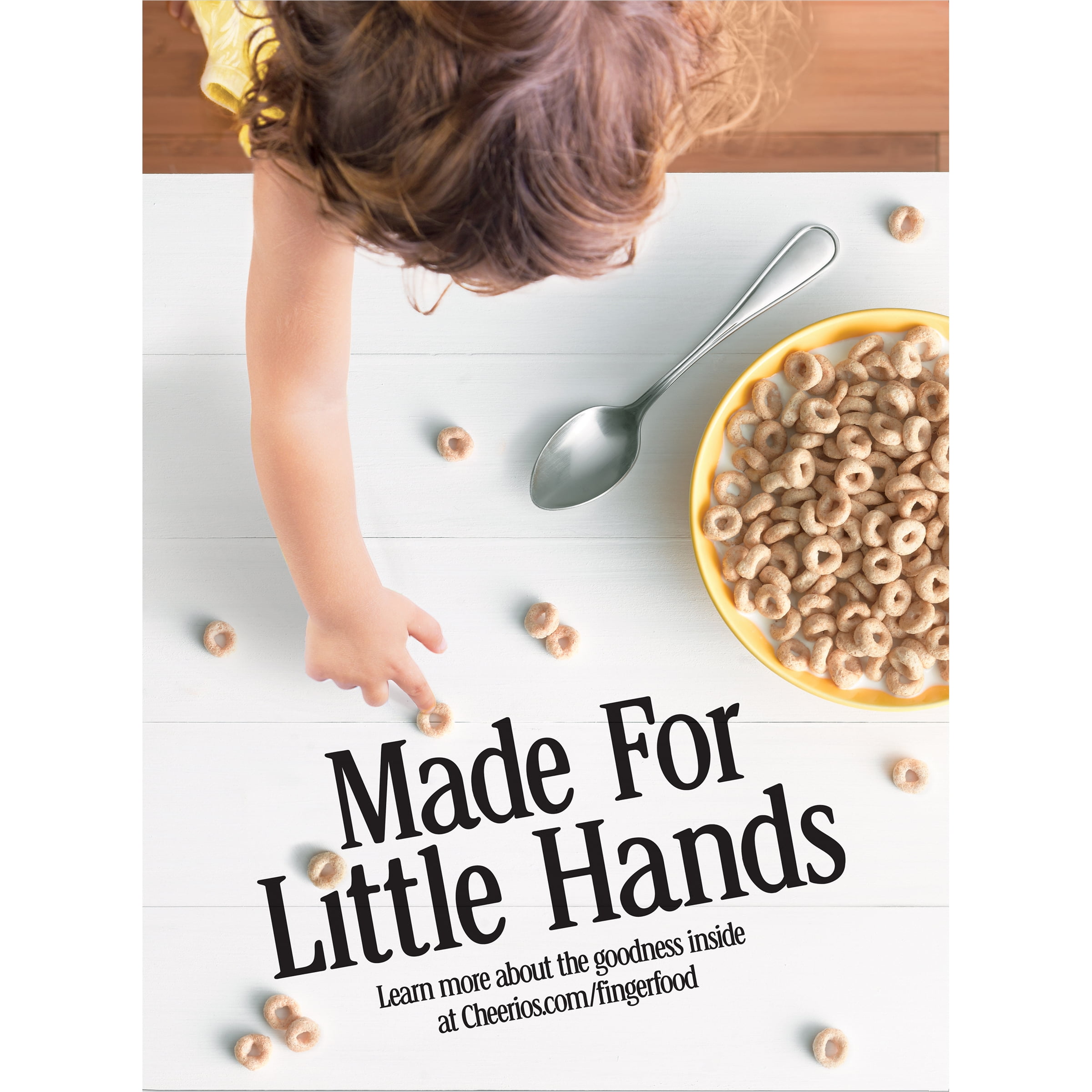 We have seen similar Tweets from President Trump.  However the most amazing part of this story is that while thePresident is intimately involved in cyber bullying, his wife has announced her commitment to addressing the issue of cyber bullying.
Melania Trump said in the past that as first lady, she would focus on issues including eliminating cyber bullying.  I guess she meant cyber bullying by someone other than a person in her family.
Here are the videos posted on you tube by Morning Joe:
Amnesty Don
Mystified.