As my previous post reveals, today is Donald Trump's 71st birthday.
Sean Spicer hasn't announced yet what the President will do to celebrate his birthday, so we are left to speculate.  Here's what I imagine Trump will do:
He'll declare June 14th as a national holiday.  People around the country, along with members of the cabinet, will take off work to spend time paying tribute to our amazing President.
2.  Trump is giving himself a surprise party and invited some of his best buddies.
3.  Trump has ordered the White House Chef to bring him his favorite foods.
4.  Trump is transforming the White House to the Gold House, and memorializing his occupancy of the house.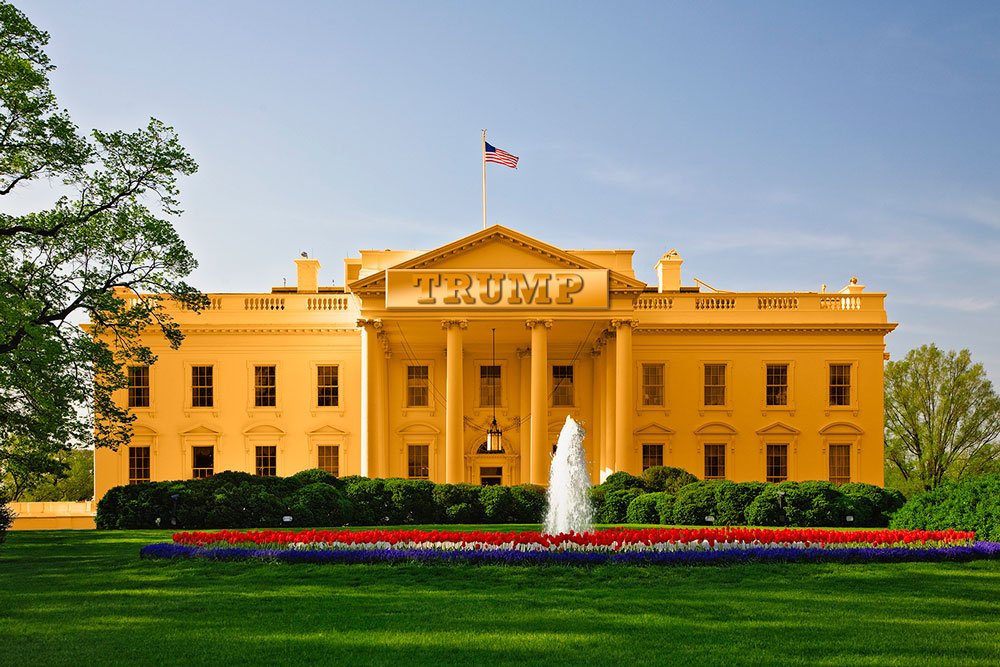 5. Trump has announced a new policy that pictures will no longer be allowed in the National Mall for security reasons.
6.  Trump has announced a new design for the $20 Dollar Bill.
7.  Trump declares a National insect.
8.  Trump declares that the national bird will no longer be the eagle.
9.  Melania's gift to Trump for his birthday is a dog.
10.  Sean Spicer has announced the designation of a new national plant…the bush.
11. Kellyanne Conway has announced a new line of Donald Trump microwave ovens that include a camera feature.
12.  Trump just announced a new type of beauty pageant…its called "Miss American Trump Woman" and the contestants have to allow Trump to grab them to enter.
13.  Trump asked for the Pope's blessing on his birthday.
14. Melania wasn't very happy about being married to a 71 year old man.
15.  Ivanka is planning a surprise present for her daddy on his birthday.
16.  In celebration of his birthday, Trump will give every veteran a sticker to commemorate their service.
17.  Trump announced a special party for his Muslim friends, who have a net worth in excess of a billion dollars,  where he'll serve them a special cake.
18.  People on the invitation list to the surprise birthday party had to pledge their loyalty to Trump or they'd be removed from the list.  James Comey's name was removed.
19.  If we could go back in time, we'd tell Trump's daddy to take precautions 9 months before Trump's birthday!