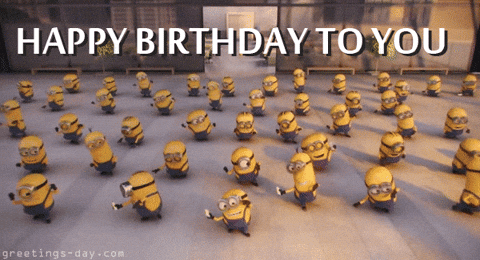 Donald Trump is 71 years old today.  
"Spleen" sent this video to celebrate Trump's birthday.
On this special day the Independent compiled a list of the 71 most outrageous quotes of Trump.
It's not clear what Trump has planned for the celebration for this birthday,but my upcoming post is my idea of what Trump might be planning.  Whatever Trump is actually planning, it is clear that he is the oldest person to occupy the office of President of the United States.