"There is no better word than STUPID."   Donald Trump
President Trump has made "Covfefe" a popular topic on Twitter.  A lot of people are talking about the dangers associated with use of Covfefe!  It is highly toxic!  Whether you smoke it, eat it, use the suppository form, or mainline it, thousands of people are talking about the side effects they are experiencing as a result of use of Covfefe!  The FDA has issued an alert that use of Covfefe has been associated with:
2.  Discoloration of hair:
3.  Unruly hair:
4. Hair loss:
5.  Convulsions:
6.  Hallucinations:
7.  Split personalities:
8. Delusions of grandeur:
9.  Paranoia:
10.  Urgency and frequency:
11.  Weight gain: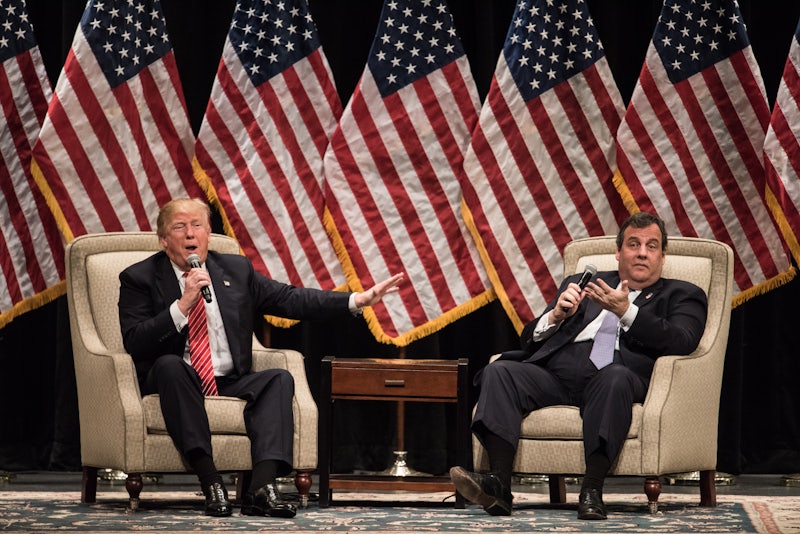 12.  Fatigue:
13.  Tics or twitches:
14.  Unexplained feelings of anger:
15.  Having an inflated sense of self-importance.
16. Expecting to be viewed as superior despite lack of evidence.
17. Exaggerating and boasting about abilities and achievements.
18. Being preoccupied with fantasies about success, physical beauty, romantic relationships, power or intelligence.
19. Requiring constant attention and admiration.
20. Disregarding others' feelings (lacking empathy).
21. Taking advantage of others to achieve selfish goals.
22. Envying others and believing yourself to be the object of others' envy.  "Everybody loves me." Donald Trump.
23. Reacting to criticism with anger.
24. Demanding that others immediately meet your needs without question (behaving in an entitled manner) .
25.  Shrinking of various parts of the body.
26.  Sloughing of skin.
27.  Paranoia, and distrust of others.
Maybe Covfefe is the explanation for Trump's mental illness?
Whatever the possible risks, it is clear that everyone should avoid Covfefe!