We knew Trump was sensitive about the size of his hands.
However Trump has repeatedly displayed body language that reveals his fundamental insecurity.  While walking with the NATO leaders Trump pushed aside Dusko Markovic, the prime minister of Montenegro.  Watching the clip it is obvious that this was just another example of Trump's need to be the focus of attention.
Stanton says Trump's style is called a "bone-crusher handshake" which involves completely engulfing the other person's hand in your own. "Its purpose is to convey power and confidence to the other person, as if to say, 'Hey I'm in charge, don't mess with me.'"
With this in mind, it seems Trudeau is not going to roll over for Trump as he resisted being pulled in by the President's handshake. This tells Trump he's not going to get what he wants so easily from Trudeau."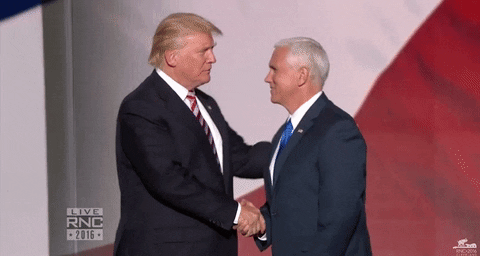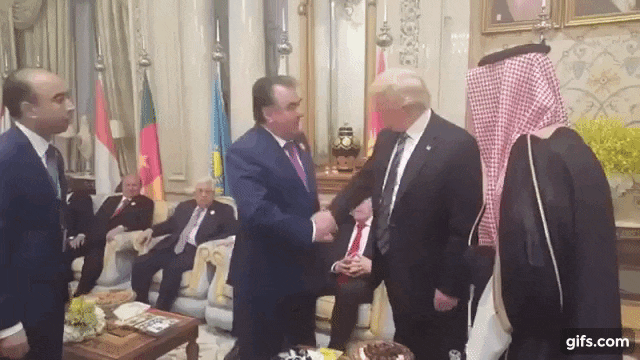 ********************************************UPDATE***************************************************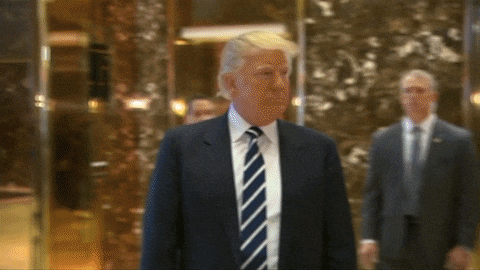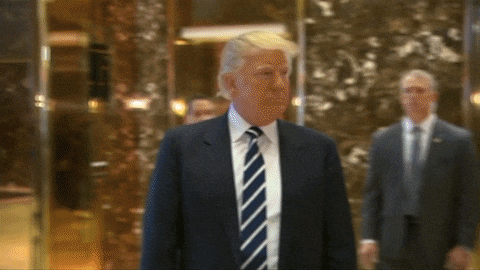 France's newly elected president, Emmanuel Macron, called his famous white-knuckle handshake with U.S. President Donald Trump ahead of the NATO Summit in Brussels "a moment of truth."
Macron said his intense handshake-off with Trump "wasn't innocent," but instead was symbolic of an effort to show resolve.